Lionel Shriver is most recently the author of The Post-Birthday World.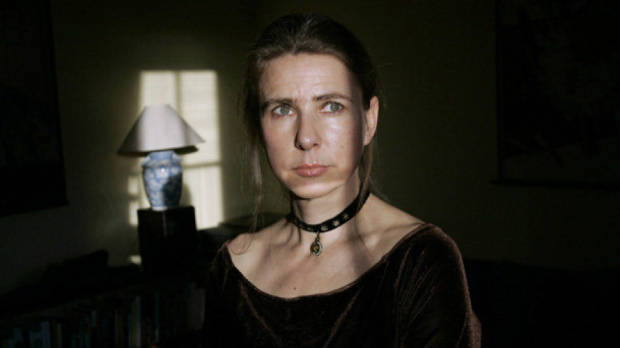 Listen: Play in new window | Download (Running Time: 56:52 — 52.1MB)
Condition of Mr. Segundo: Abdicating his duties for an advertising campaign.
Author: Lionel Shriver
Subjects Discussed: Devising a dual narrative, snooker, film references, the relationship between The Bad Seed and Sliding Doors and Shriver's novels, dialect and transcribed speech, sports in Shriver's books, contrasting characters, the pros and cons of popcorn, playing the 9/11 card in contemporary fiction, writing from outlines and notes, Cormac McCarthy's The Road, on books having a short-shelf life, the success of We Need to Talk About Kevin, writing about the States from the UK, persevering as an author, food, fiction with a sense of purpose, being in love with language, Shriver's evolving fiction tastes, on being a book critic, the benefits of reader exasperation, sex and relationships, and the Bad Sex Award.
EXCERPT FROM SHOW:
Shriver: It was important of me never to play games for the sake of it, that is, I didn't just want to write a clever book that was a formal experiment. The idea was always to be illustrating something about the characters, something about the nature of two very different kinds of relationships. It's a book about tradeoffs. Neither of these men is perfect.
Listen: Play in new window | Download (Running Time: 56:52 — 52.1MB)