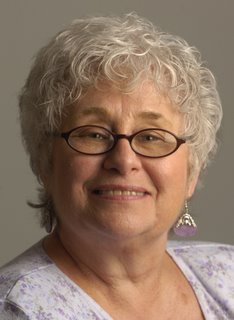 I have confirmed with Hartford Courant features editor Naedine Hazell that books editor Carole Goldberg has been laid off. Goldberg's final day as a staffer will be on July 31st. It should be noted that the Courant never had a specific books section. The Courant maintained a books page inside the Sunday Arts section. While the Courant plans to keep the books page for now, future books coverage remains uncertain. Goldberg may be contributing in a freelancing capacity. The Courant hopes that this reorganization will shift current arts coverage to a more local emphasis.
One wonders whether this news will set a trend of other newspapers laying off their dedicated arts editors, only to rehire them as freelancers at, one presumes, a reduced rate.
© 2008, Edward Champion. All rights reserved.