Because I am a loyal American, I took the following pictures of individuals who I believe are "enemy combatants." While I have no proof as to their terrorist potential, I did observe these shady characters squawking by a lake, and I believe that they intend to fly south and take down America during migration season. One can never be too sure of terrorists in this climate, even though it is relatively calm here in Wisconsin and the people are nice. (Why are they so nice here in Madison? Could it be that they are hiding something?)
I have reported these suspects to the Pentagon, who I understand will arrest these suspects without habeas corpus for the safety of America. I also understand, now that the United States disregards the Geneva Conventions, that these suspects will be tortured. I look forward to enjoying them at a forthcoming dinner I have scheduled next week with Donald Rumsfeld.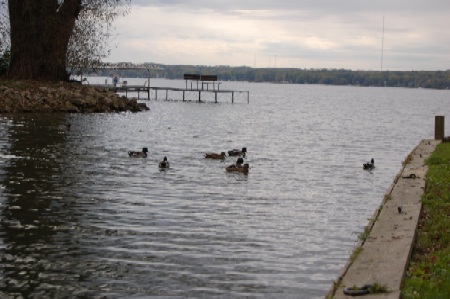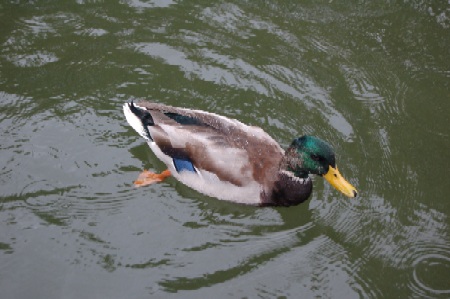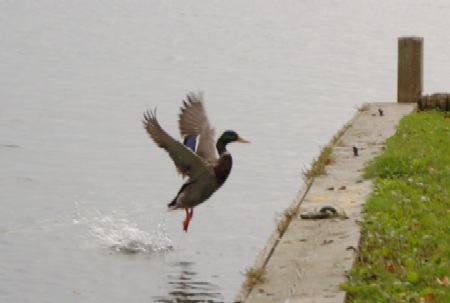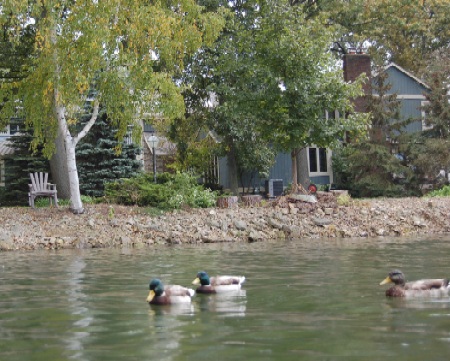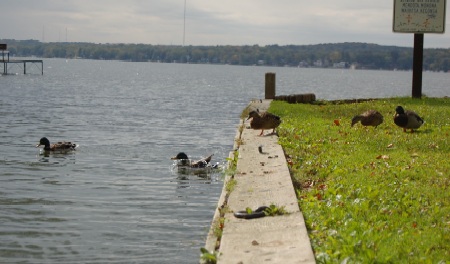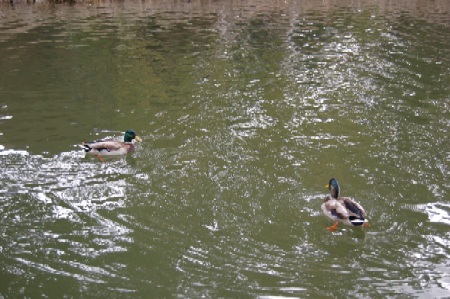 © 2006, Edward Champion. All rights reserved.