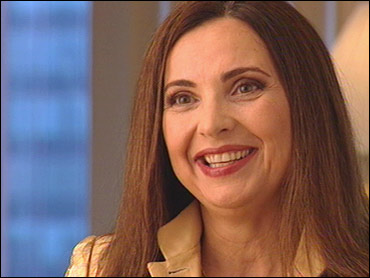 Disgraced editor and publisher Judith Regan announced this morning, "Contrary to recent reports, rumors of my career death have been greatly exaggerated."
Regan is back in the saddle with FuQuBooks, a new press founded upon an ancient Sumerian principle that is said to have greatly influenced Cole Porter.
FuQu's flagship title will be Protocols Misunderstood, an anthology in which several prominent writers will write about their closet anti-Semitism. Regan declined to name names, noting, "You'll have to buy the book to find out!"
The book will revisit some of the tenets contained within the controversial book, The Protocols of the Elders of Zion, applying them to the O.J. Simpson trial, American Idol, and grilled cheese sandwiches — the latter, allegedly a considerable threat to the master race.