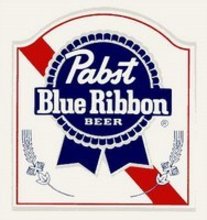 Howard Junker reports: "Chapter Nine, 'Traveling with Mother,' appeared in ZYZZYVA Fall 2001, in somewhat different form; in fact, it was considered her 'first nonfiction in print.' It was also included in our anthology AutoBioDiversity (Heyday Books, 2005). The copyright page of Rules does not acknowledge either appearance."
Now to be fair to Taylor, the copyright page of Rules for Saying Goodbye doesn't list any previous appearances that this material appeared in. But when you snub the only literary editor in America brave enough to imbibe Pabst Blue Ribbon, while also dishing dirt on celebrities who fail to tip, is this not something of a double standard?
Junker, however, will have the last laugh when he questions Taylor at a Cody's reading on Tuesday, June 26.