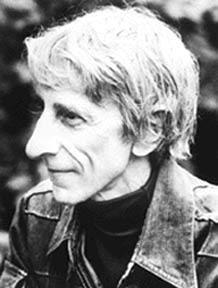 I'm interrupting my hiatus to report some terrible news. I've received a report (although it's noted by Wikipedia) that children's book author Lloyd Alexander has passed on. Alexander wrote some amazing fantasy books that I remember reading as a kid, The Book of Three and The Black Cauldron. His wit and imagination will be truly missed.
More info on Alexander.
Daniel Laloggia's discovery of The Book of Three.