How This Post Originally Appeared (December 2, 2003):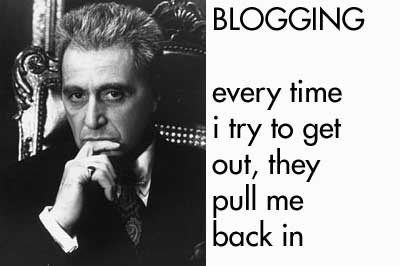 * * *
Addendum (May 20, 2013):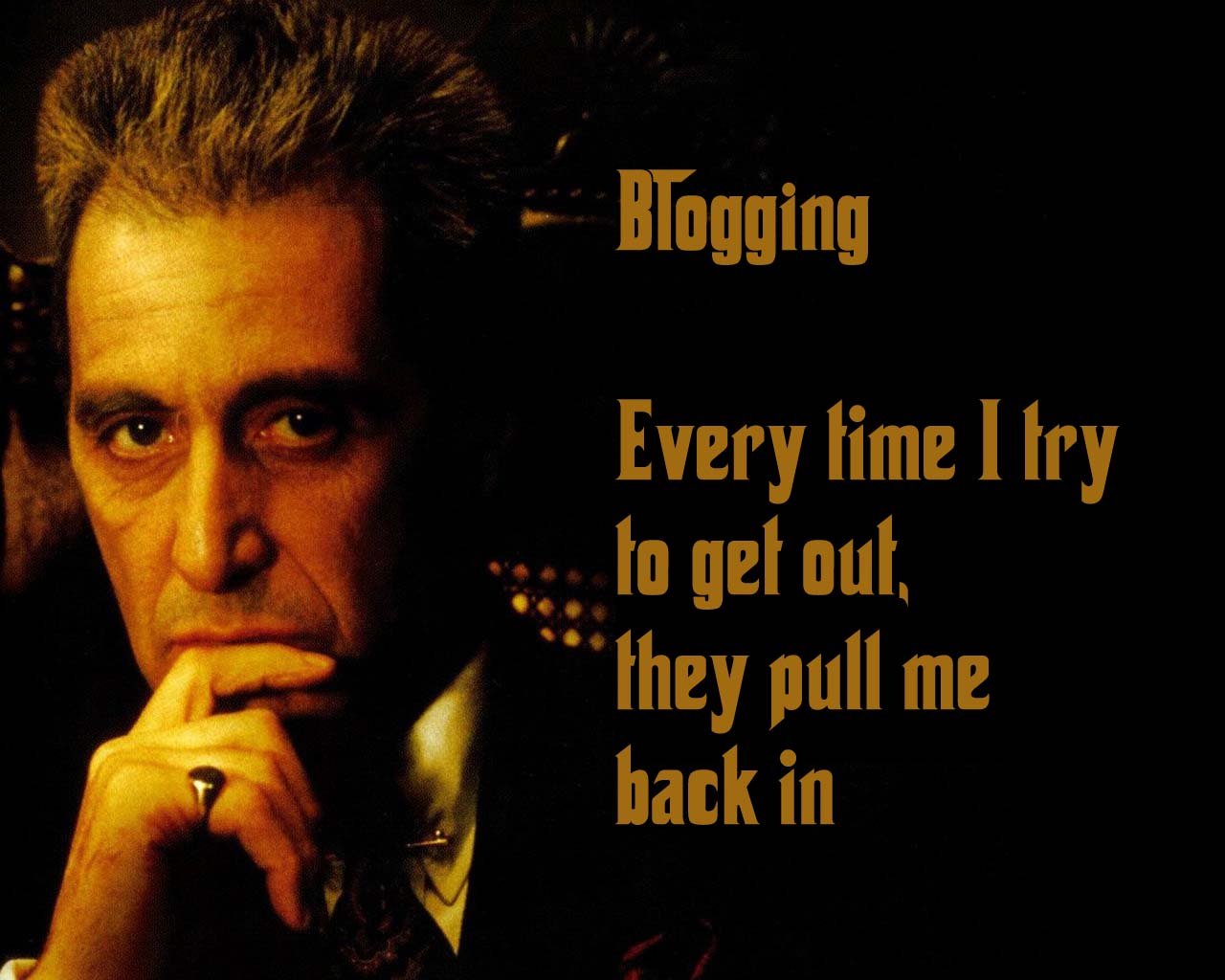 Ten years ago, before Tumblr and social media, much of blogging was defined by uploading an image to your server and attaching a header: sometimes comic, sometimes inane. Hence, this — the first ever post appearing under the "Reluctant" moniker (when this website was known as a blog called "Return of the Reluctant," later revived as half blog, half magazine as "Filthy Habits," before transforming into the full-fledged magazine "Reluctant Habits"). I had decided to return to blogging after I had deleted a previous blog — one that had little to do with literature — called "Plight of the Reluctant." It was with this new incarnation of the blog ("Return of the Reluctant") that attracted the attention of certain media outlets and people in New York (both positive and negative: I was told that nobody had written like this before and there are still needless grudges held against me to this very day), which led to my questionable choice to become a freelance writer.
It started with this post: a hastily Photoshopped and hastily uploaded image riffing off The Godfather, Part III. My Photoshop skills have improved in the last decade: slightly, like a fish that can leap from the ocean a few extra seconds. And because I am now making efforts to preserve history and combat linkrot by finding archived links for websites which no longer exist (as well as offering annotations such as this one, clarifying how my views and opinions and relationships to certain people have changed, but without modifying the text that appeared before outside of spelling errors: never mind that much of it is wince-inducing), I have decided to update the graphic to reflect a more contemporary aesthetic: that is, one that involves slightly more effort. The hell of it is that I never used the "Chit-Chat" category in any form again. I will try to rectify this.