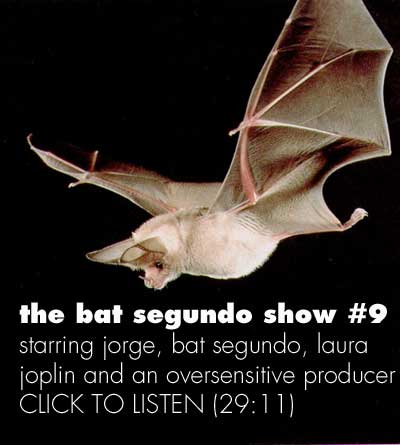 Author: Laura Joplin
Condition of Mr. Segundo: Fresh from an unexpected vacation, feeling unloved.
Subjects Discussed: Remembering Janis Joplin years later, unexpected letters from Janis, Laura Joplin's bio vs. Myra Friedman's bio, growing up in the Joplin household, Janis' literary interests, F. Scott and Zelda Fitzgerald, Dick Cavett, clarifying the heroin overdose, the qualifications of biography writing, Janis cinematic biopics, Seth Morgan, whether today's world needs a Janis figure, the use of "Mercedes Benz" in a Benz commercial.
[NOTE: The majority of this interview was conducted as a coffee grinder whirred in the background. The barista operating the grinder, despite seeing our microphones and our distinguished interview subject, would not turn it off and was inflexible to charisma. He would not even accept a substantial bribe. (Some baristas, it seems, are inexorable.) We have done our best to preserve the audio and have eliminated most of it. But the audio, as a result, is slightly distorted.]
© 2005, Edward Champion. All rights reserved.