The confused manatee wakes at 3 p.m. most days and begins writing at 10 p.m. after drinking a double espresso with soy milk. The confused manatee is unemployed. She has been rejected from Harper's, The New Yorker, The Atlantic Monthly, The Cincinnati Review, Other Voices, Ploughshares, A Public Space, Eclectica, Mad Hatter's Review, Pindeldyboz, Hobart, McSweeney's, Mid-American Review, NOON, and Fourteen Hills. The confused manatee's hobbies include finding secluded areas and staring at them, touching the covers of literary magazines, and pushing seaweed into giant floating piles and then swimming away.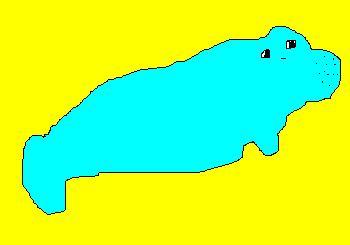 Bear829 lives in Greenwich Village with three humans. He enjoys shopping at Whole Foods, doing push-ups in his room, and petting his own head while saying, "It will be okay. It will be okay." He emails his mother once a day.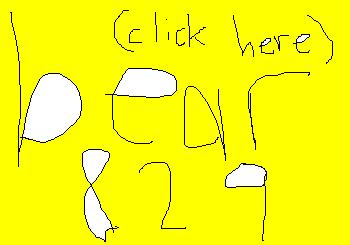 © 2007, Tao Lin. All rights reserved.