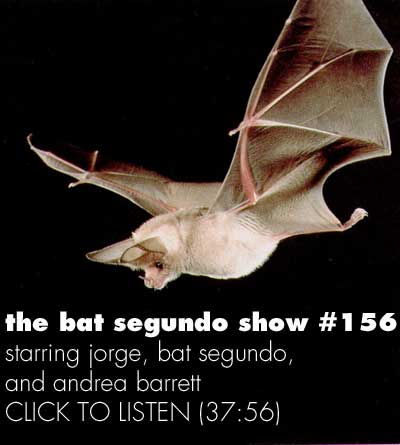 Condition of Mr. Segundo: Praising the smell of authors.
Author: Andrea Barrett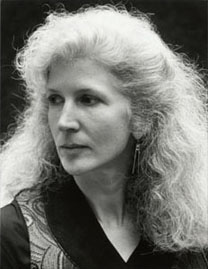 Subjects Discussed: The similarities between pre-World War I and contemporary environments, stumbling upon 1916, sanatoriums, The Magic Mountain, ethnic backgrounds, dwelling upon immigrants and working class backgrounds, blowhard intellectuals, cure cottages, the American Protective League, writing in first person plural, working from two green volumes of chemistry, amateurs in science, X-rays and radiation, the dark underbelly of science, research and ensuring verisimilitude, period clothing, symbols of an ethereal environment, unintentional imagery, stylizing a love quartet, characters who maintain a love of science, character names, Eudora Welty, on being a chaotic writer, the 1916 silent film 20,000 Leagues Under the Sea, on being labeled a "historical fiction" writer, writing in the past vs. writing in the present, inventing details vs. being inspired by real-life details, the importance of architecture, entertainment vs. atmospheric narrative emphasis, movie rights and film adaptation, how Barrett's names turn into characters, and the access to inner lives within novels.
EXCERPT FROM SHOW:
Barrett: That time — just the time of the First World War, before the war — was really the last time as a culture when we could imagine science as wholly benign, as something that was only going to help people, as something that was only full of intellectual excitement. It is the First World War, really, that gives us the dark underbelly of science. It's when X-rays are discovered and then they're found to be damaging. It's when the chemical and dye industry is bringing all these wonderful things to light and at the same time they're making poison gas. It's when cars are invented and then they turn into tanks. It's when airplanes are invented and they drop bombs. Everything gets turned so quickly in the First World War into darkness.