So, through the magical powers of the Internet, I've obtained a preview of Spoon's GAGAGAGAGA. All I can say so far is, wow. You're in for a treat, Spoon fans. It's fantastic. Here is the album's cover art, courtesy of Stereogum: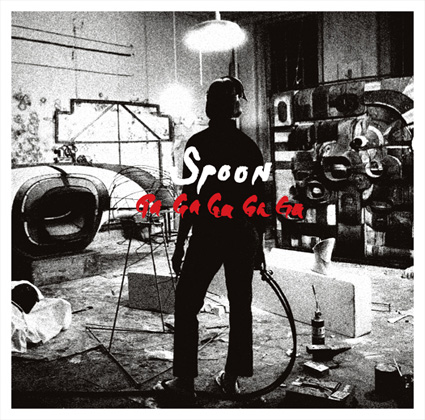 The art's from 1963, a Ugo Mulas portrait of artist Lee Bontecou. Seriously, I'm liking every song so far. (Before you ask, I can't share it. Apologies.)
© 2007, Patrick Stephenson. All rights reserved.