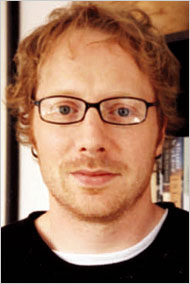 Tonight, I'll be talking with Marshall Klimasewiski, author of The Cottagers and now Tyrants, at 7:00 PM.
The event will take place at McNally Robinson, located at 52 Prince Street, New York, NY. The event is free, the conversation will also be available later as a podcast, but we will also be taking questions from the audience.
For more details on this event, go here.
To listen to my previous conversation with Mr. Klimasewiski, go here.