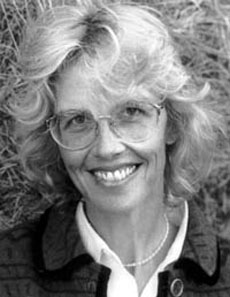 Author Jane Smiley decided over the weekend to stop writing about horses.
"There's only so much equestrian prose you can pen before you get sick and tired of it," said Smiley, who had pledged to write about more humans and leave the horse writing to other professionals.
"I think it's safe to say that I cornered the horse writing market. It's really not fair to writers just starting out."
Smiley's sudden transition has not been without its problems. Smiley's current novel-in-progress has featured a human protagonist, named Clive Seabiscuit, spending most of his days grazing upon the grass and frequently muttering theories about four foundations.
"Old habits die hard," said Smiley. "But at least this is easier than the glue-sniffing habit it took twelve years for me to kick."