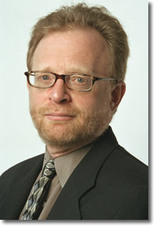 New York Times Book Review editor Sam Tanenhaus announced that "more chicks" will be contributing book reviws on a weekly basis. The decision came when Tanenhaus grew disgusted at Norman Mailer's boorish behavior at a recent cocktail party.
Tanenhaus promised, "Women won't just be reviewing poetry or women's fiction. I'll be assigning them science and history books too!" There's no firm word yet on whether the NYTBR will cover fiction in any pertinent way in the future, much less translated fiction or obscure titles.
© 2006, Edward Champion. All rights reserved.