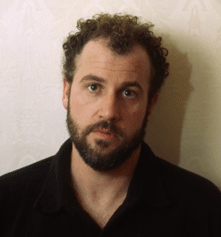 At a press conference this morning, James Frey revealed to the world that he is, in fact, J.T. Leroy. "You may think this beard is real," said Frey, "but it's actually a very expensive theatrical prosthetic."
The news came shortly after Oprah Winfrey was to announce J.T. Leroy's upcoming book, The Needy Ego Is Always Deceitful, as her upcoming Oprah Book Club pick.
Responding to these recent comments, a spokesperson for Ms. Winfrey noted that she was fuming and was prepared to tear out James Frey's left testicle on live television, throw it into a frying pan and eat it in front of her studio audience.