[This is the first in a series of posts relating to the 2009 New York Film Festival.]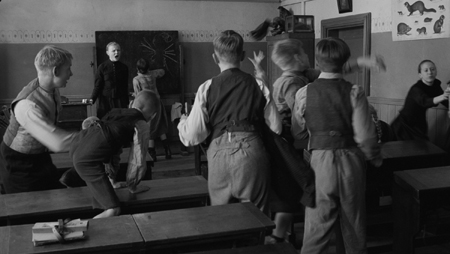 (This post will be updated. Review of The White Ribbon TK.)
On October 7, 2009, the New York Film Festival held a press conference with writer/director Michael Haneke. To listen to the press conference, as recorded and mastered by Edward Champion, click on the podcast below. Haneke answered questions in German, with English translation by Robert Gray.
Press Conference; Michael Haneke — October 7, 2009 (Download MP3)
This text will be replaced
© 2009, Edward Champion. All rights reserved.