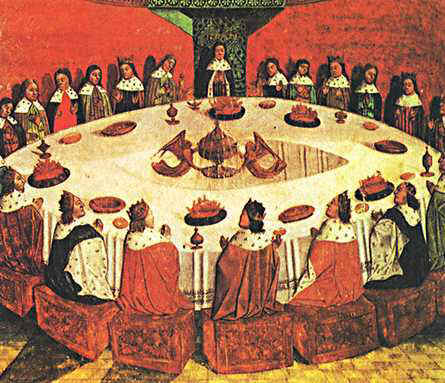 It came together at the last minute, but this website is going to be featuring a roundtable discussion during the week of July 8, 2009. For those readers who have enjoyed our previous roundtable discussions of Richard Powers's The Echo Maker, Nicholson Baker's Human Smoke, Eric Kraft's Flying, and various other books, this casual but thoughtful symposium in July will operate along similar lines.
I cannot reveal the book at this time. But I can tell you that the book is nonfiction and deals with a significant issue — something that all of us deal with, but many of us take for granted. I can also tell you that the letters P, H, and C are in the book's title, and that the book cover features an icon that reminds me of a regrettable period in my life approximately fifteen years ago in which I believed, in all seriousness, that a Franklin Planner was a pretty good idea.
I should have more details about the book (and the topic) in question when we get closer to pub date. And we'll reveal the book early enough so that those wishing to follow along.
I should also note that I'm hoping to increase the frequency of roundtable discussions in the future. More on these many developments later!