This 10,000 word consideration presents thirty-five arguments against Google Glass, revealing how privacy, kindness, respect, the disclosure of information, violence, and confidentiality will all change.
Read Article →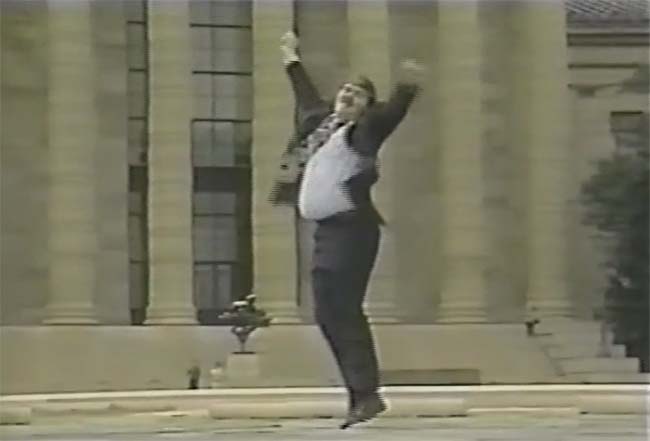 A twenty-one video salute to the late broadcaster Wayne Shannon, featuring his muckraking days in Detroit, his acerbic KRON commentaries in San Francisco, and his investigative journalism.
Read Article →

Bat Segundo (or some man claiming to be him) conducts video interviews at the 2010 Brooklyn Book Festival.
Read Article →