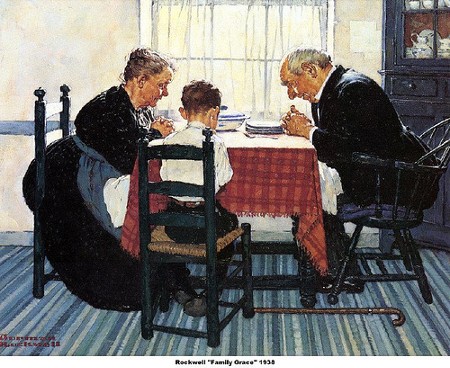 To paraphrase Eleanor Roosevelt, nobody can make you feel inauthentic without your consent. And the phony who uttered the onerous words recorded by the good and kind Don Linn should be whacked in the kneecaps. Just so the phony can decide whether or not there is indeed a metric that can be applied while excruciating pain shoots through legs I realize that these are strong words, but they are necessary ones, I think. If you cannot feel and you wish to advocate emotional capitulation, then you have no business being an expert or speaking before a crowd. For there is no strategy for living. Life simply doesn't work that way. It isn't a matter of taking in and emitting anthracite deposits of objective data. If you really need some hokey maxim to start with, life is what happens when you make other plans. But why settle for Werner Erhard-like comforts? If you can pretend that you know what you're doing and you can improvise around the mad anarchy on your own terms and truly appreciate other people in the process, then you'll probably get a lot farther than those foolishly pursuing "the metrics to assess whether you are successful." Twitter can neither help you live better nor transform you into a better person. Like any helpful tool, it can enhance your life and direct you to the right people and permit you to exchange sound ideas and giddy concepts with people who are excited. But it is no replacement for real life. Nor is it landscape to be carved up by the avaricious marketing people. Ten conferences or twenty boot camps couldn't possibly tell you how to stick with a vision and connect with others who have similar ambitions. Twitter, Facebook, Augmented Reality, and the flashiest technological tool shooting off the tip of your tongue can't possibly help you understand why that person across from you is lighting up and smiling and getting excited. Your mission, should you choose to accept it, is to summon forth that same energy in yourself, find common ground, and make that passion happen, and make the passion of others happen. If Twitter can get you there, that's fantastic. But what are you saying to the world when you tint your Twitter photo green instead of summoning up an original thought about Iran? How authentic — whether strategically authentic or genuinely authentic — are you when you're so determined to run with the herd?
On a lighter (and possibly more disgraceful) note, here's another interview I did with the good Austin Allen of The Abbeville Manual of Style. I do have a plan to save the publishing industry and it involves loganberry mint juleps.
© 2009, Edward Champion. All rights reserved.