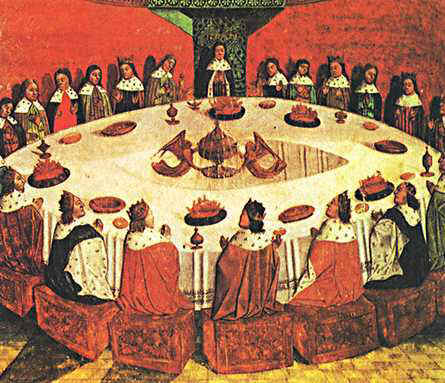 As any person keeping tabs on the publishing industry knows, there are so many high-profile books coming out this year that it's difficult for some of the books that aren't written by Thomas Pynchon, William T. Vollmann, and Nicholson Baker (as good as these authors are) to get the credit they deserve.
It has therefore become necessary to unleash yet another roundtable discussion for a particularly exciting title sometime during September. For those readers who have enjoyed our previous roundtable discussions of Richard Powers's The Echo Maker, Nicholson Baker's Human Smoke, Eric Kraft's Flying, Ellen Ruppel Shell's Cheap, and various other books, this September symposium will operate along similar lines.
I cannot reveal the book at this time. But I can tell you that the book is a highly ambitious novel. I can also tell you that there are eight vowels in the book's title and three counts of one letter in the author's name.
I should have more details about the book in question when we get closer to pub date. And we'll reveal the book early enough so that those wishing to follow along can do so.