abbott-megan, bomer-paula, chung-catherine, delany-samuel, fiction, homes-am, kunzru-hari, lippman-laura, moore-liz, walter-jess, ware-chris
Reluctant Habits picks the best fiction titles in 2012.
Read Article →

In this 45 minute radio interview, novelist Megan Abbott returns to our program to discuss the niceties of cheerleading culture, using Richard III as a loose narrative structure, serial killers, and tennis espionage.
Read Article →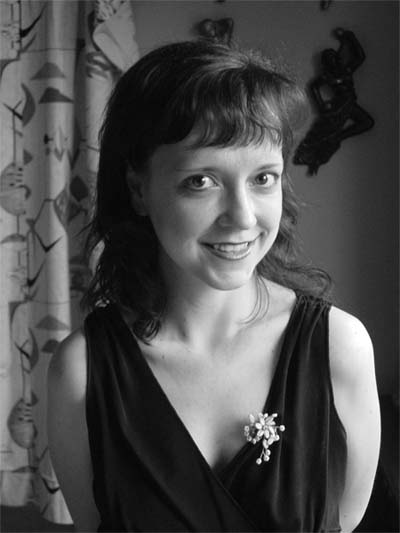 In this one hour radio interview, we talk with Megan Abbott about The End of Everything, crime fiction, childhood paper games, psychoanalysis, strangers having sex in motel rooms, and much more!
Read Article →