abbott-megan, bomer-paula, chung-catherine, delany-samuel, fiction, homes-am, kunzru-hari, lippman-laura, moore-liz, walter-jess, ware-chris
Reluctant Habits picks the best fiction titles in 2012.
Read Article →

In this one hour interview, novelist Paula Bomer discusses hyperbolic journalists, judgment of women, needless snobbery, telling the truth, and how geographical area affects perception of mothers.
Read Article →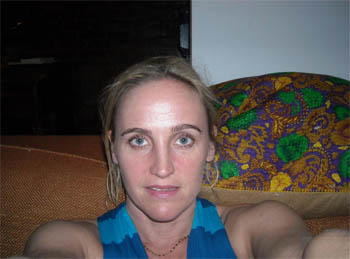 In this 30 minute radio interview, writer Paula Bomer discusses the differences between bad thought and bad action, Patricia Highsmith, and passive-aggressive editors who impugn you at readings.
Read Article →