abbott-megan, bomer-paula, chung-catherine, delany-samuel, fiction, homes-am, kunzru-hari, lippman-laura, moore-liz, walter-jess, ware-chris
Reluctant Habits picks the best fiction titles in 2012.
Read Article →

In this 50 minute radio interview, our massive conversation with Hari Kunzru continues. We get into 1980s personal computers, Michael Moorcock, and needless divisions between genre and literature. And we also issue a vital retraction.
Read Article →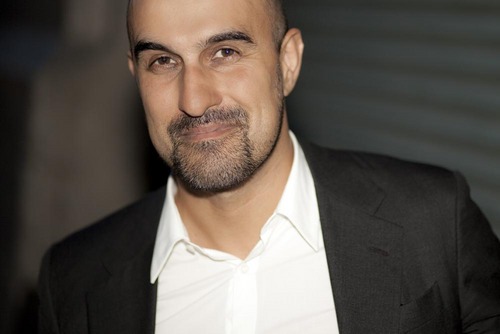 The first 40 minutes of an epic radio interview with Gods Without Men author Hari Kunzru have been released. The conversation touches upon issues of faith, flash crashes, illusions, ethical responsibilities in fiction, political violence, and Robert Coover — and we're only just getting started.
Read Article →